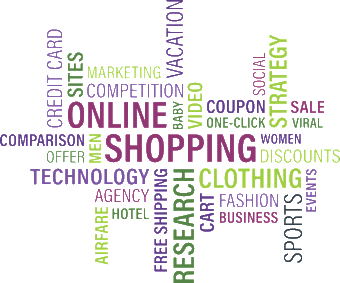 Online stores are becoming more and more popular among people. They are convenient and time savers compared to brick stores.
e-Commerce Solutions review
There are many solutions available. Every of them has its pros and cons. Most of the popular ones have no or low initial cost (Amazon, Shopify) but monthly fees and/or high commissions. Amazon is a very nice selling platform but in addition to monthly fees it takes also up to 20% commissions from the sales.
You store - your rules
We provide solutions that are affordable even by individual or very small businesses. Selling online with your own store is the most powerful and scalable e-commerce solution.
In opposite to Amazon or Shopify - you do have initial cost to implement your own online store. However, after that you have almost no limits and - what is important - no monthly fees, no need to pay high commissions from your sales. Your store – your rules.
If you believe that a one-time fee, flexibility and no limits better for your business - ask us how to implement it. If you are not sure what is better for you - ask us. We will not try to sell our products but rather we will suggest you the most optimal solutions including third party ones. It all depends on your situation.