Support-on-Demand Services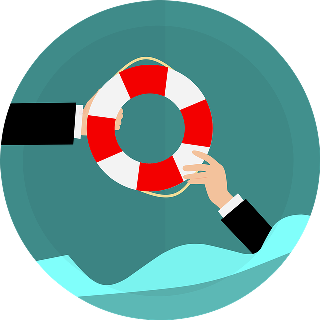 Support-on-Demand is one of our most popular services.
If your company does not have a full time computer department or personnel – we are at your service. You can call us whenever you need help. There are no long-term contracts – we work on a case-by-case basis.
Some companies prefer contract based relations to allow us to maintain your computer system regularly to make sure it is stable and healthy. Even in this case you can select contract terms that suit your company the best. Such type of business relations helps to do regular maintenance and planned work on your computer system including preventive maintenance to avoid unforeseen computer system issues. Moreover, it saves your money.
We are very flexible – you pick the form of business relations that works best for you.
Call us. We are always ready to send our Support-on-Demand team to you.
ON-DEMAND / CONTRACT SUPPORT
Computer servers and workstations support
Computer application support
Office network support
Backup solutions