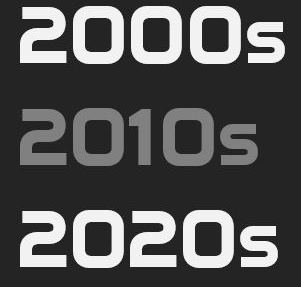 Intelligence Dialogue company was founded in 2000 In Canada. At that time we already had about a decade of business experience in custom computer programming for hospitals, various municipality organizations and the private sector. Practically we count our days in computer related business starting from almost the beginning of quickly expanded computer era.
Intelligence Dialogue is a full-serve I.T. company - we offer "one-window" service. It means you can come to us with any kind of requests – we will find the best solution for your needs. If we can, we will offer our services otherwise we will find a third-party provider if it is a better fit.
Our main services are custom software development, web site and application development, computer system and network administration (support) for companies who do not need full-time I.T. personal and prefer on-call or contract based services instead.
Intelligence Dialogue keeps up with technology and always ready to provide you with the most appropriate solutions and professional services.