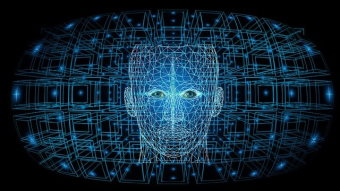 We believe that a 'One-Window' concept is the one of the most effective ways to deliver I.T. services.
In general, our main product is the only one – a complete solution. The solution that works for you and that is most efficient taking into consideration different aspects – the main goal, technology, budget, resources available, forecasted time-to-live for the project and many more.
Therefore, we do not have business interest in promoting only specific services such as networking, custom-programming solutions, or packaged software. We have all these components in our list of products, and not one of them prevails over the other. Our goal is to choose the proper solution, methods and tools that meet the requirements of the project's objective. We win if you win. Our objectives and yours are one and the same. We have done our job when you are satisfied.
You give us a task - we pick a solution to get the job done. There is no competition between technologies as we have most of them utilized by our company.
On occasion, you may require other than us resources to satisfy your needs. We are able to provide you with our unique I.T. Brokerage Services – our team will find for you the right vendor of a product or services to fulfill your requirements.
Therefore, most of I.T. services you can obtain from the one source – Intelligence Dialogue.
Call us for more details.