‌
We do Websites
Web sites, Online Stores - eCommerce Solutions, Web Application Development and related services
read more
Welcome to Intelligence Dialogue
Intelligence Dialogue is a full-serve I.T. company, we offer "one-window" service.
Intelligence Dialogue has obtained many years of experience in custom software development, database design, networking design and installation, remote office solutions, web design, and technical support on sites that do not have a dedicated I.T. department. We confident that we will provide you with the right solution that meet all of your business needs, and at the same time is optimal and economical by all means.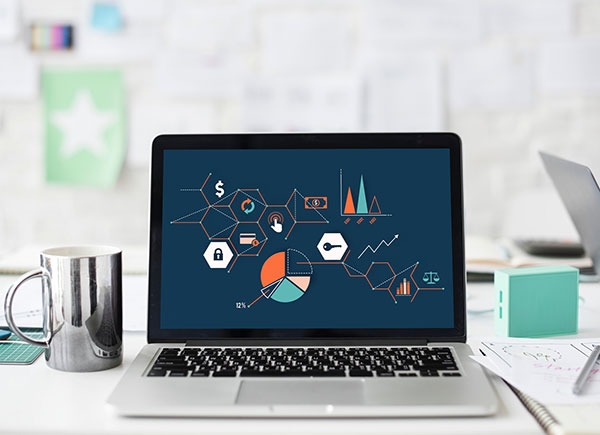 System and Network Administration
Support-on-Demand Services
You may need this service if your company does not have a full time computer department or personnel. You can use our Support-on-Demand services and call us only whenever you need help. Some companies prefer contract based relations to allow us to maintain your computer system regularly to make sure it is stable and healthy. We are very flexible.   

We provide a complete suite of support for your existing software, servers, desktops, laptops, computer hardware, and office electronic equipment. 
Online Stores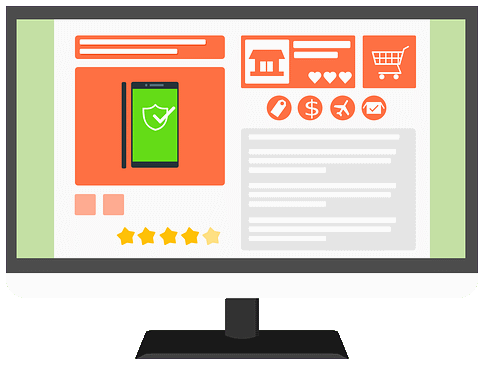 Start an online store
Online stores are becoming more and more popular among buyers. They are convenient and time savers compared to brick stores.
We provide e-Commerce solutions that meet requirements of your business, designed and tailored to your needs.
What is important – such a solution now is an affordable option. We can build an online store that suits starter businesses or individuals, who would try water first before making significant investments.
If you have products to sell then ask yourself, can you afford NOT to have an online store?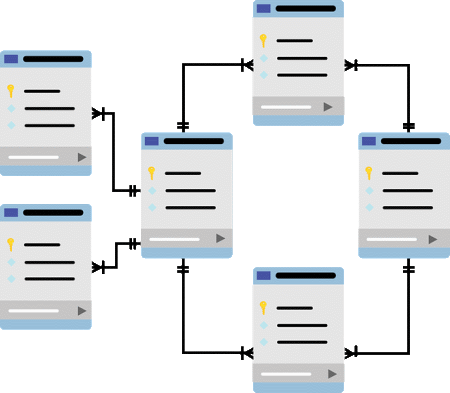 EDI (Electronic Data Interchange) is a special type of B2B Integration service. It helps to reduce operational costs by implementing paperless processes. EDI is a fast and reliable way to send/receive invoices, orders, status updates, manifests or any other information required by business partners or government agencies. The most common standards we utilize are ASCX12 and EDIFACT.
Businesses of different sizes might need Data Integration and EDI solutions, not necessarily the large ones.
For smaller and mid-size businesses we can offer implementation of EDI functionality making them EDI-capable.
Larger businesses may find it beneficial to outsource to us some of EDI components such as data mapping or EDI data handling.
Working together we will find the most effective and economical solution for your business, applicable and reasonable to even modest budget.
 

Subscribe to